We Are the Coastal Living Network
A group of Ray White offices who share a common belief that we are stronger together.
Your benefit is that we are able to offer you an unmatched opportunity when it comes to finding your prospective buyers and achieving the best price for your property.
As the Sunshine Coast's largest real estate team with over 100 experienced staff, we have developed an intimate knowledge of the local market, meaning that we understand who your likely buyers will be and what will motivate their need for purchasing. We believe in the power of competition and the premium price that is only truly uncovered once buyers are forced to compete for a property.
Our auction experience is ingrained within Ray White's 120 year history, and locally our experience has been gained by continually conducting in advance of 400 property auctions each year.
Our annual in-room Auction Event is a key pillar in our marketing calendar that we commenced in 2015. Since then we have auctioned 322 properties and achieved over $173 million in sales.
We take absolute personal responsibility and accountability for each and every auction we conduct which ensures you enjoy complete transparency that makes certain you are in a position to make the right decision.
WE LOOK FORWARD TO WORKING WITH YOU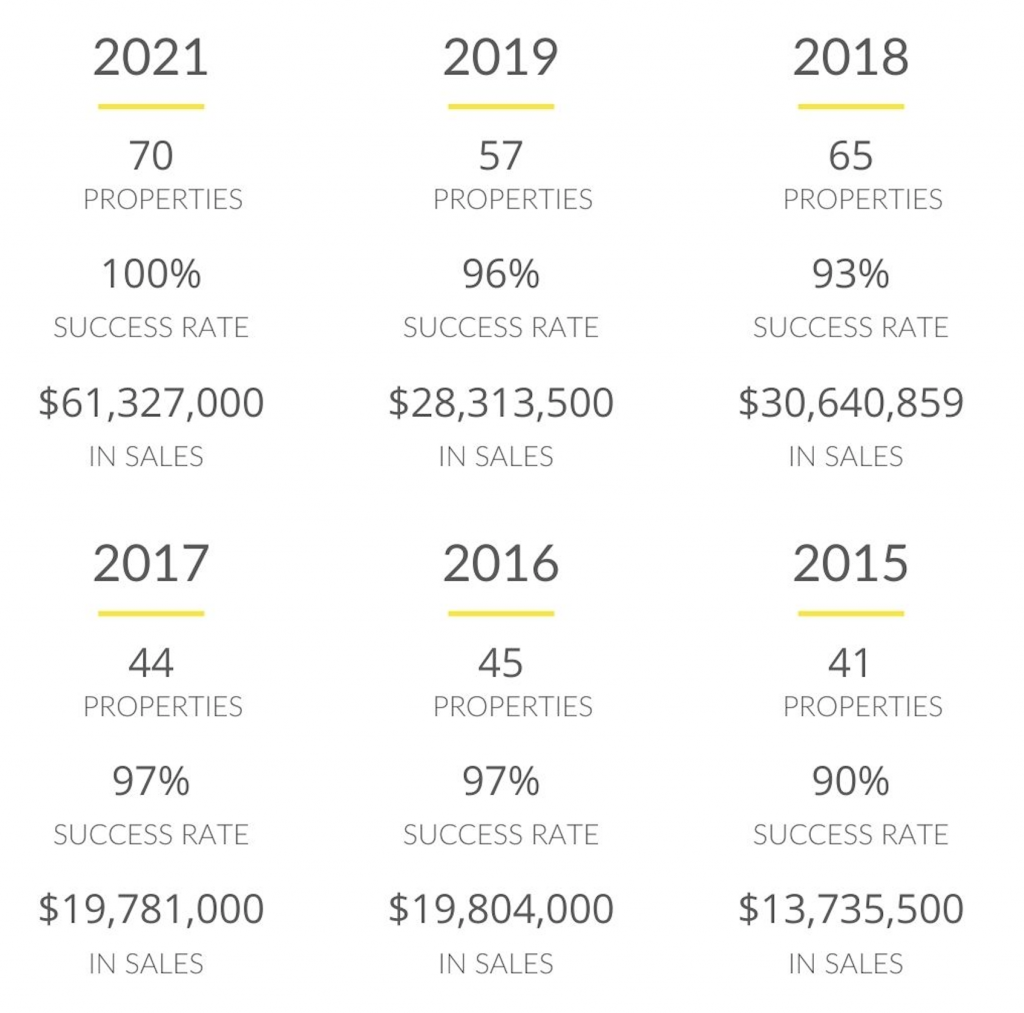 For further information, head to our Coastal Living Auction Event website here.